Concerns
Common Orthodontic Problems
At Tunbridge Wells Orthodontics we are specialists in identifying and correcting all your concerns about the alignment of your teeth, problems with your bite, and the development of your teeth and jaws. Whether you have a severe orthodontic problem, or a mild cosmetic issue with your teeth, we are here to help you.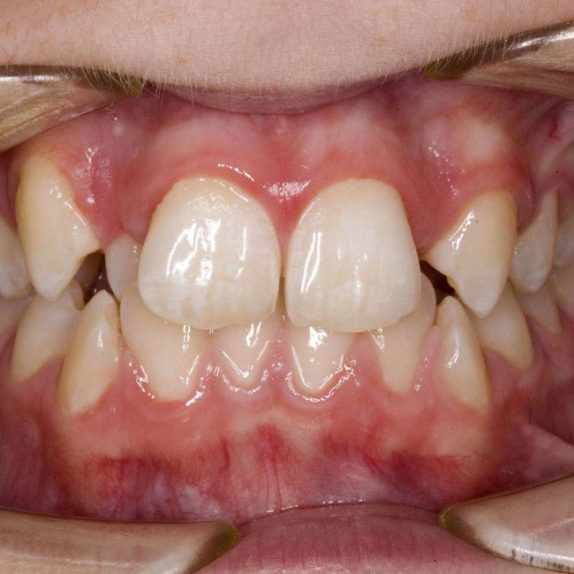 Concern
Whether your teeth have become more crooked with age, or you were born with overcrowding, straightening crooked teeth can improve confidence and give you a beautiful smile.
View Concern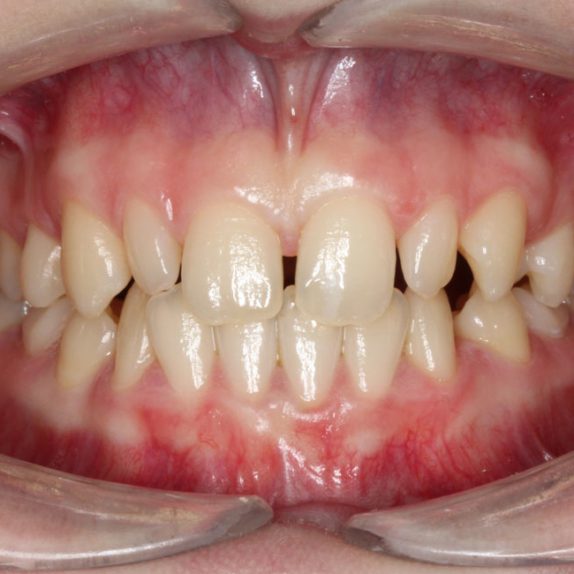 Concern
An issue resulting from small teeth, missing teeth, or gum disease. Whatever the cause, closing the spaces between your teeth can be visually transformative.
View Concern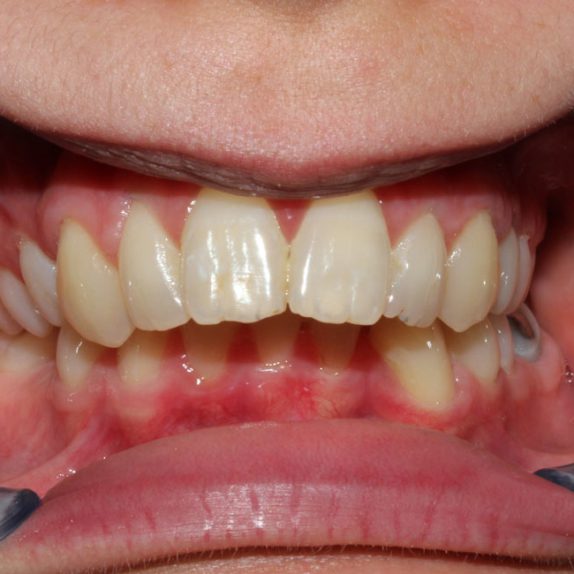 Concern
Upper teeth that stick out have a significant impact on our self-esteem and self-concept. Treatment can be life changing for some.
View Concern