About
Tunbridge Wells Orthodontics
Conveniently situated on the beautiful Warwick Park, Tunbridge Wells Orthodontics is a stone's throw from the historical Pantiles, ideal for coffee or catch up with friends after your visit. The facilities are shared with Warwick Park Dental Practice.
We have embraced a completely digital workflow putting an end to gooey moulds and impressions. The practice is fully equipped with an iTero 3D digital scanner, OPG and CBCT 3D radiographic imaging and fully has a fully digitised practice management software.
Your orthodontic treatment will be provided by GDC registered Specialist in Orthodontics, Dr Neil Woodhouse. As an independent provider, Dr Woodhouse has total control of making clinical decisions, meaning he does not have to compromise on the equipment, materials, or laboratories he uses, allowing him to provide the very best orthodontic treatment money can buy.
Expert tooth straightening and a personal service
About
Why choose Tunbridge Wells Orthodontics?
Personal Service
The service we offer is personal and bespoke. We maintain an orthodontist to patient ratio that allows your orthodontist to keep you feeling well looked after throughout your teeth straightening journey.
Expert Specialist Treatment
You can rest assured that you will see your specialist orthodontist at every appointment. We strongly believe that to deliver outstanding results, and to complete treatment in the fastest time possible, your orthodontist needs to be involved at every stage. We do not supervise treatment remotely.
Fair Pricing
Although good orthodontists are in demand, we do not push our prices up. We understand that orthodontic treatment is a big investment and we keep our feet on the ground when setting our prices.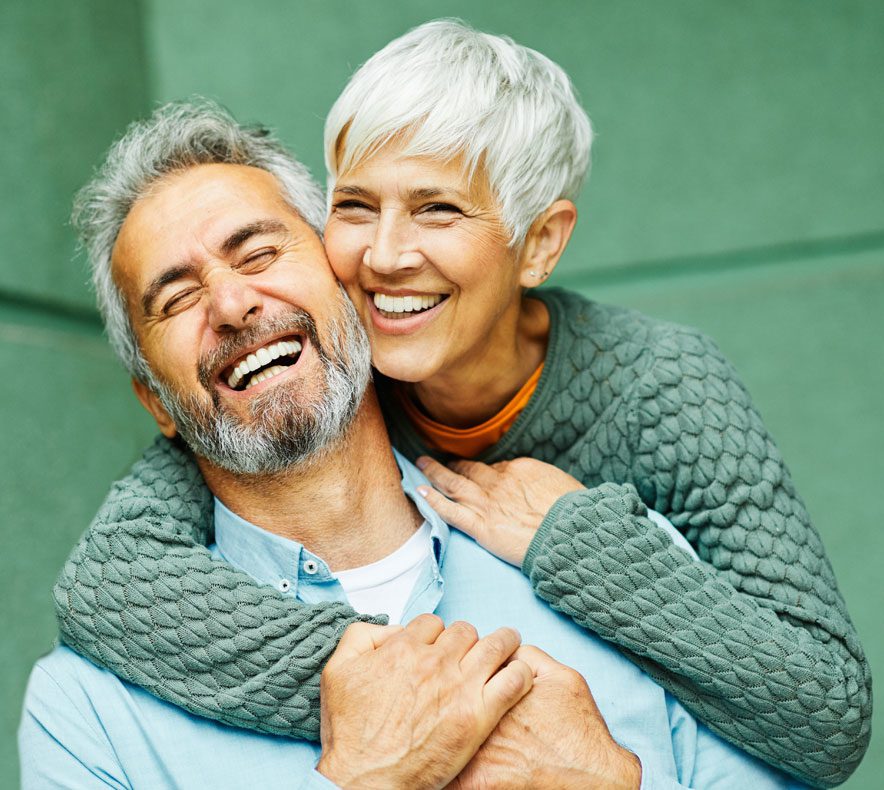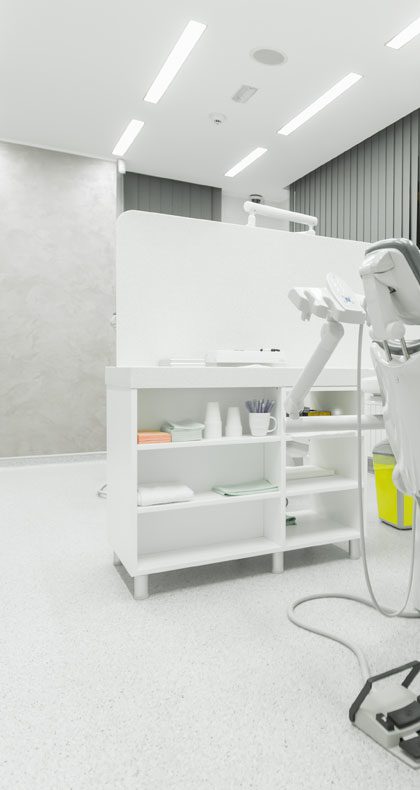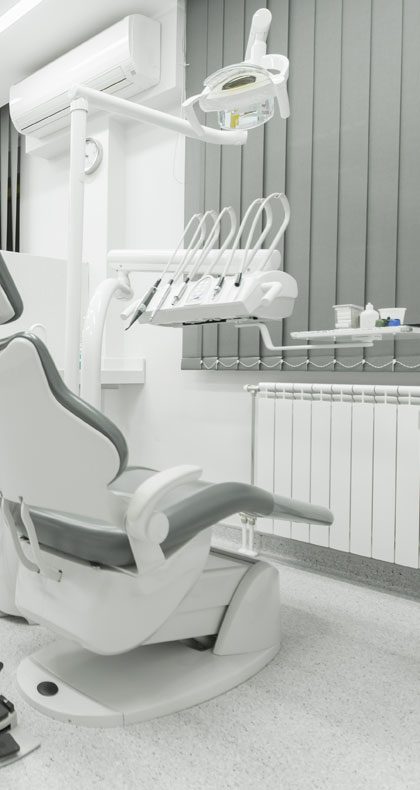 No waiting list
We will endeavour to see you straight away and once you've chosen a plan we can get started on your teeth within a matter of days.
Independent
We are solely responsible for designing, planning and delivering our orthodontic service. We have no shareholders, no financial targets, no spending restrictions and no smoke and mirrors.
NHS eligibility checks for children
Dr Woodhouse has extensive experience of NHS orthodontics and will happily see your child to discuss their eligibility for NHS treatment. Due to limited funding most NHS practices have long wait lists which can be frustrating as you're left in the dark for months and sometimes even years.  We'll give you honest, straight forward advice about your child's eligibility and how you can best move forward.