Treatments
At Tunbridge Wells Orthodontics
As Specialists in teeth straightening, braces and Invisalign, Tunbridge Wells Orthodontics will find the best solution to create a smile you'll be proud of.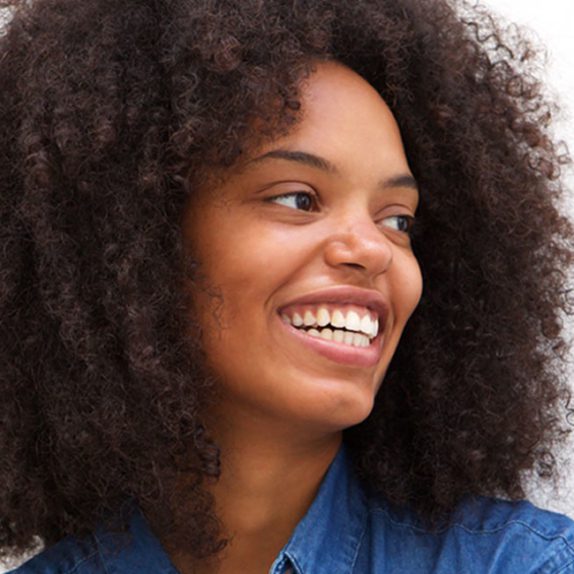 Treatment
Invisalign clear aligners are the ideal orthodontic option if you're looking for a virtually invisible way to straighten your teeth that is both comfortable and convenient.
View Treatment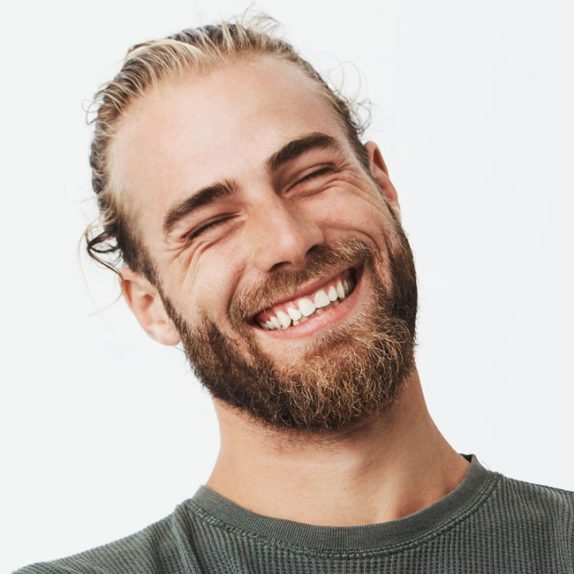 Treatment
Clear or ceramic braces are very similar to the metal braces you've probably seen lots of teenagers wearing.
View Treatment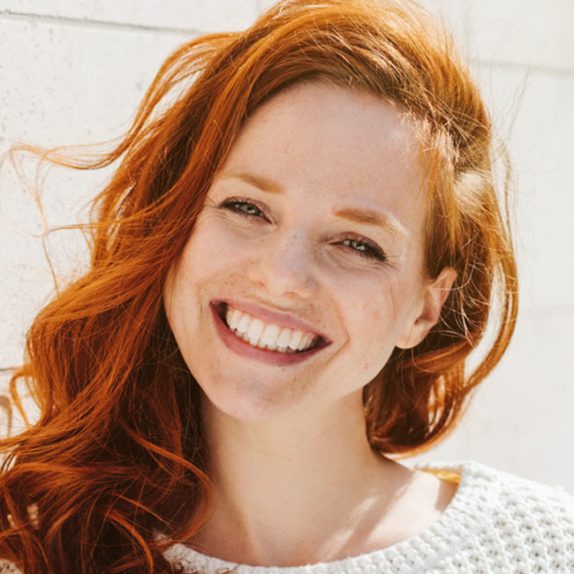 Treatment
Fixed metal braces are wonderfully versatile appliances that have been used by orthodontists around the world for decades.
View Treatment