Treatments
Fixed Metal Braces
Fixed metal braces at our Tunbridge Wells orthodontic practice are wonderfully versatile appliances that have been used by orthodontists around the world for decades. They can be used to correct any orthodontic problem with a tremendous amount of precision and efficiency.
How are metal braces fitted?
Metal braces are made of several components. First, small metal brackets are bonded to the centre of each tooth. Your orthodontist selects the bracket with the built-in tooth movement prescription specifically designed to address your orthodontic needs. Fixing the metal brackets to the teeth is a completely painless procedure that does not involve any injections or dental drills.
Once the metal brackets are in place your Tunbridge Wells orthodontist will select an archwire that fits into the slot built into each bracket, connecting them all together. The wires are held in using tiny little rubber bands, the colour of which you get to choose, and then change at subsequent appointments.
You will return to see your specialist orthodontist every 6 to 8 weeks to have the braces adjusted and tightened. At this appointment, your orthodontist may change the wire and will replace all the coloured elastics with fresh ones.
How do metal braces work?
The wires will work to gently align the teeth, and your orthodontist may also use auxiliaries such as elastics, springs and power chain to produce the perfect result.
What happens at the end of my metal braces treatment?
Once your teeth are beautifully straight and the treatment has been completed the brackets are easily removed from the teeth and all the glue polished off without leaving a trace left on the teeth. At Tunbridge Wells Orthodontics, we will fit bonded retainers behind the front teeth which come with a 3 year guarantee, as well as providing you with backup retainers to be worn at night-time.
A very good standard of oral hygiene is essential for patients wearing fixed braces to prevent any unwanted side effect such as decalcification and dental caries. You should continue to see your general dentist and hygienist for regular check-ups throughout the duration of your treatment.
Book a Consultation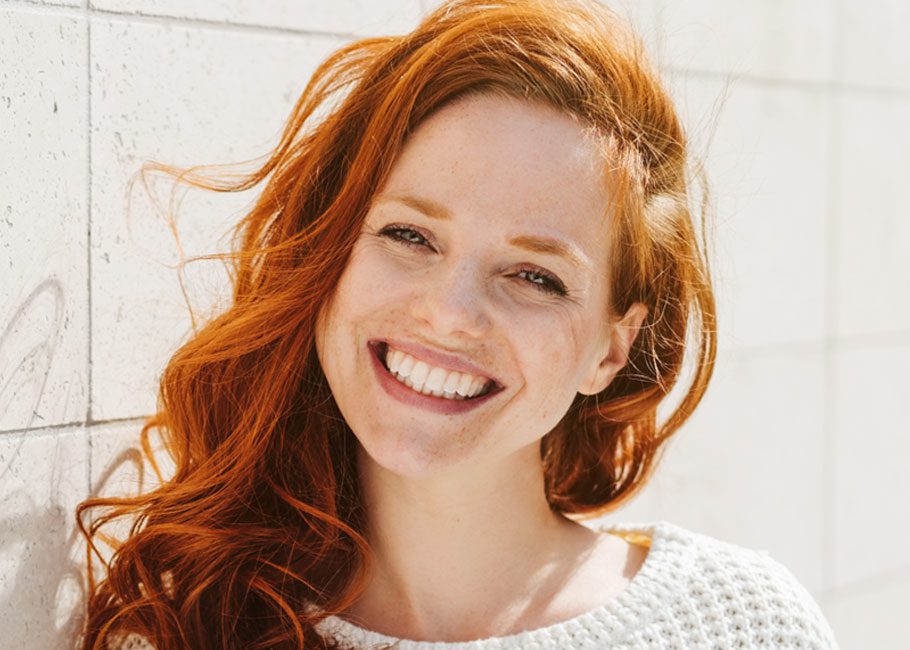 At a glance
Treatment Anaesthesia
NONE
Treatment Downtime
1-2 hours
Treatment Frequency
2-3 sessions
Treatment Results
Glowing, clean skin.
Used to treat
virtually any orthodontic problem
Treatment time
6 -24 months depending on complexity
Frequency of appointments
every 6 - 8 weeks
Advantages
versatile and cost-effective
Disadvantages
more visible than other options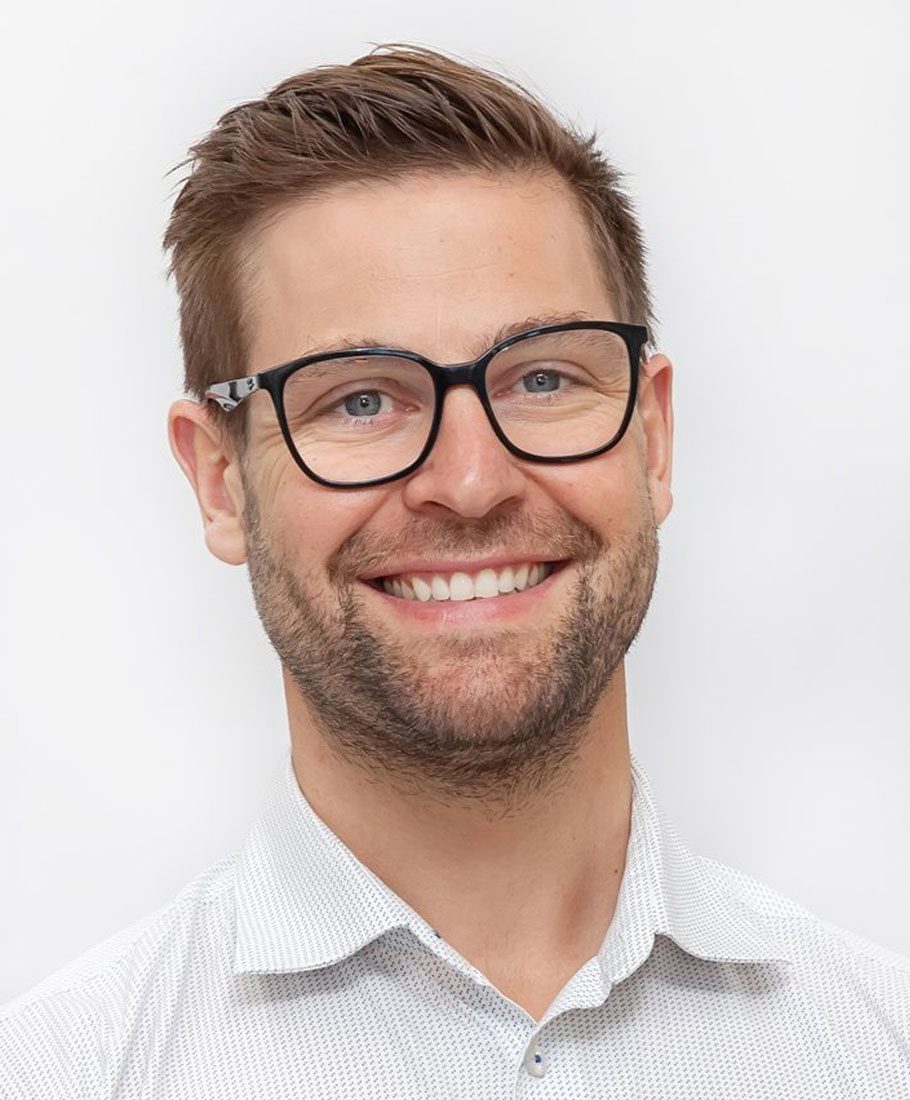 Treatment
Frequently asked questions
Will fixed metal braces work for me?
There is very little you can't achieve with metal braces. They can be used for both children and adults and will correct almost all orthodontic problems including crooked teeth, overcrowding, overbites, deep bites, impacted teeth, missing teeth, diastema and gappy teeth. The decision to use metal braces is completely yours and needs to balanced up alongside other available options.
How long does it take to fit metal braces?
A number of factors contribute to the overall treatment length. Your age, the complexity of your orthodontic problem and how well you care for you brace all feed in You can rest assured that Tunbridge Wells Orthodontics will do anything within their power to ensure your treatment is done is the fastest time possible.
Straightforward cases can be complete in as little as 6 months, although very complex treatment plans can take 2 years to complete.
Is it painful?
The first few days after the braces are fit can be quite uncomfortable. The teeth will usually feel a bit bruised, and tender to touch. Normal pain killers such as paracetamol or ibuprofen are effective at managing the pain although it should be noted that most of our patients do not feel the need. After a few days, the teeth will no longer feel tender.
You may also experience soreness of the lips and cheeks after the braces are fit, in the same way you might get blisters with a new pair of shoes. We will supply you with some orthodontic wax that can be squeezed onto the brace to provide some relieve.
How often do I need to see the orthodontist?
Once the braces have been fit you will need to come and see your orthodontist regularly at approximately 6 -8 week intervals. You may also have to pop in in between your regular appointments if anything breaks.
Do I have to wear the braces all the time?
Yes, metal braces are fixed to the teeth and are in place 24 hours a day. They can only be removed professionally by your orthodontist.
Treatments
Before & After
See the difference Fixed Metal Braces
has made for our clients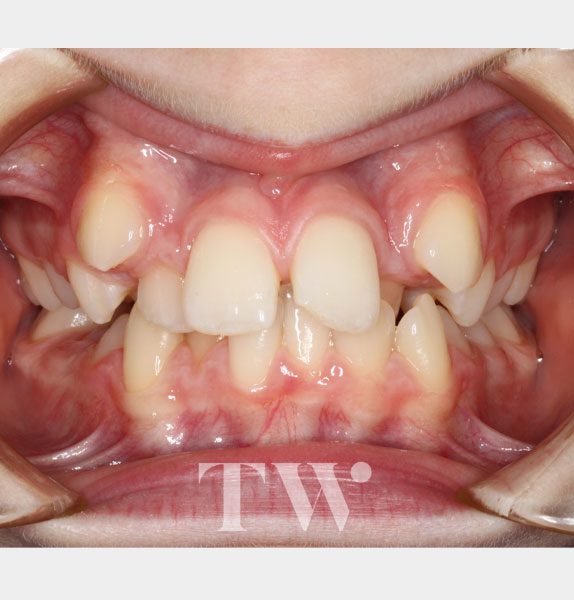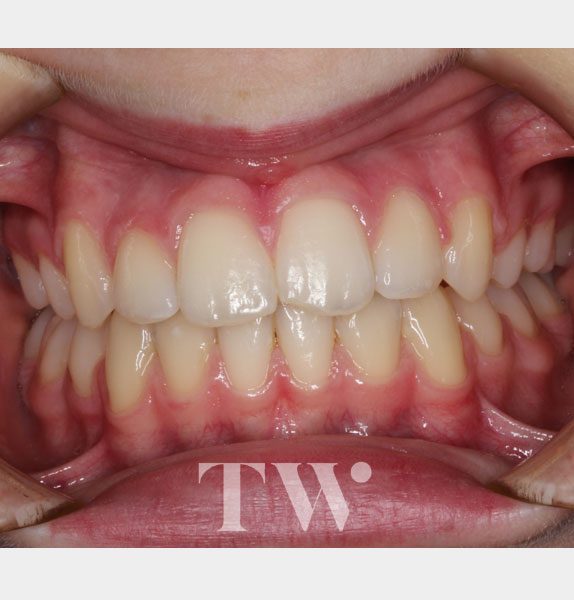 Testimonials
What our patients say...
I am delighted with the Invisalign treatment I received from Dr Neil Woodhouse. Every stage was explained clearly. He and his team were amazing. If you're considering teeth straightening, I'd highly recommend.
Beck White
I came to Neil for advice on my crooked teeth. He explained my options and talked me through the treatment plan. Now I have amazingly straight teeth. Thank you Neil for your time, dedication and great results.
Scott Baker
I had my Invisalign done by Dr Neil Woodhouse and I couldn't recommend him more highly. He was incredibly professional and friendly and put me at ease about the procedure. He was excellent at communicating all my options and the process and he's done a great job with my teeth; I'm really happy with the results.
Nova Maxwell
Dr Neil Woodhouse is my daughters' orthodontist.He always welcome us with a genuine smile and enthusiasm. He is very informative and knowledgeable. He explains thoroughly the X-rays , photos taken and what to expect and inform us what can go wrong as well with treatment as my daughter had dental trauma when she's still a baby and affected her lower front permanent teeth.
Thank you so much Dr Woodhouse for bringing back my daughters' smile and confidence.
Joyce Hicban
Neil Woodhouse straightened my teeth with Invisalign. The result is brilliant, his care and attention to detail was wonderful. I thought my age, 70, would impede the process, it didn't. I couldn't be more pleased.
Heather Beyer
Treatments
Related Treatments
Treatment
Clear or ceramic braces are very similar to the metal braces you've probably seen lots of teenagers wearing.
View Treatment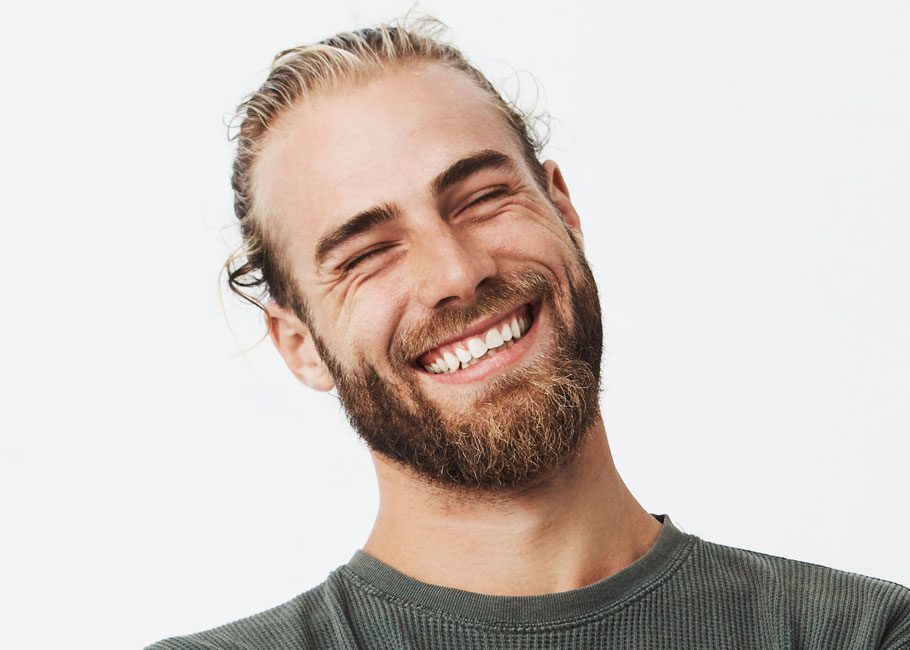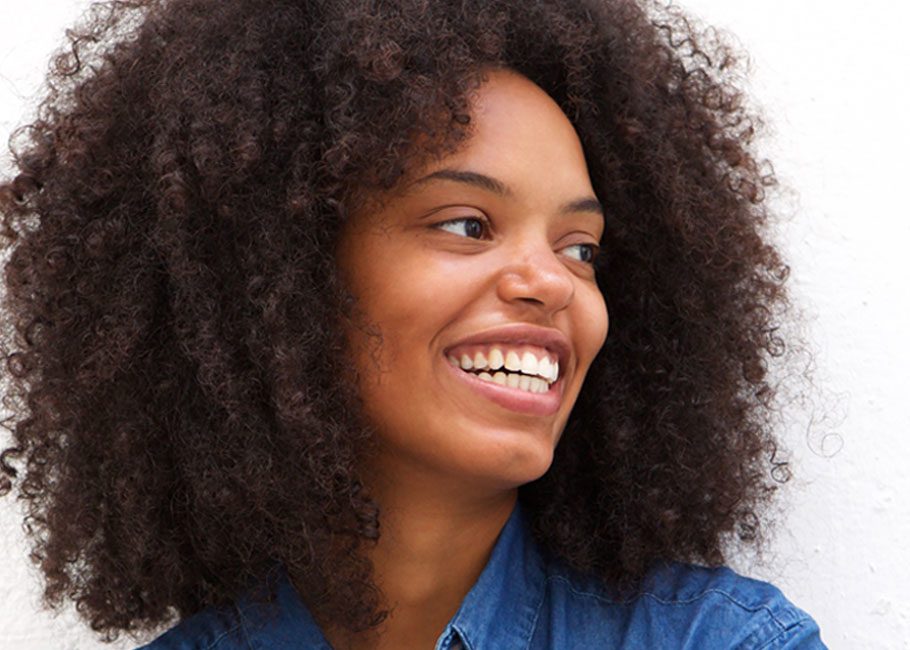 Treatment
Invisalign clear aligners are the ideal orthodontic option if you're looking for a virtually invisible way to straighten your teeth that is both comfortable and convenient.
View Treatment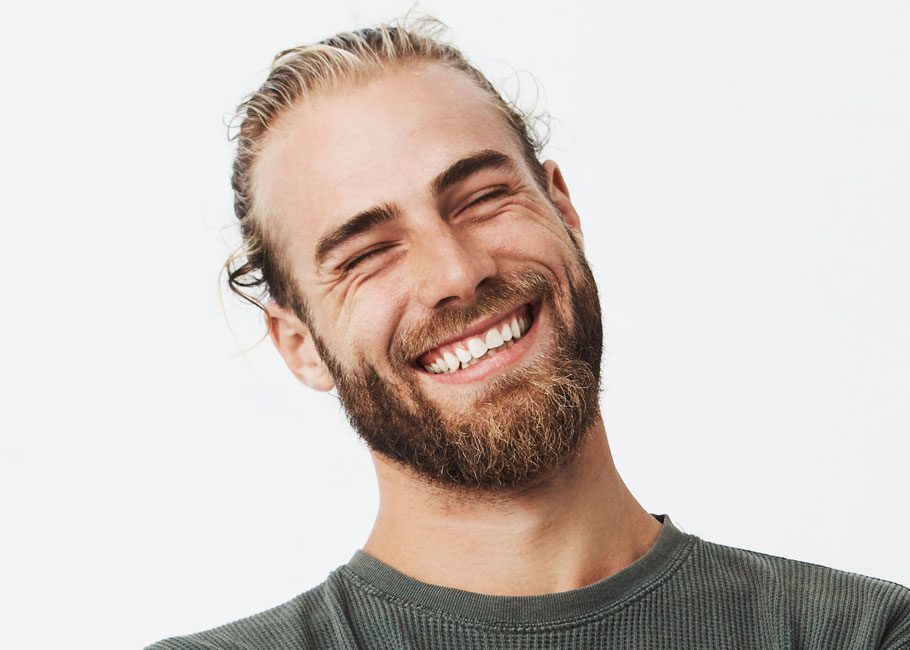 Treatment
Clear or ceramic braces are very similar to the metal braces you've probably seen lots of teenagers wearing.
View Treatment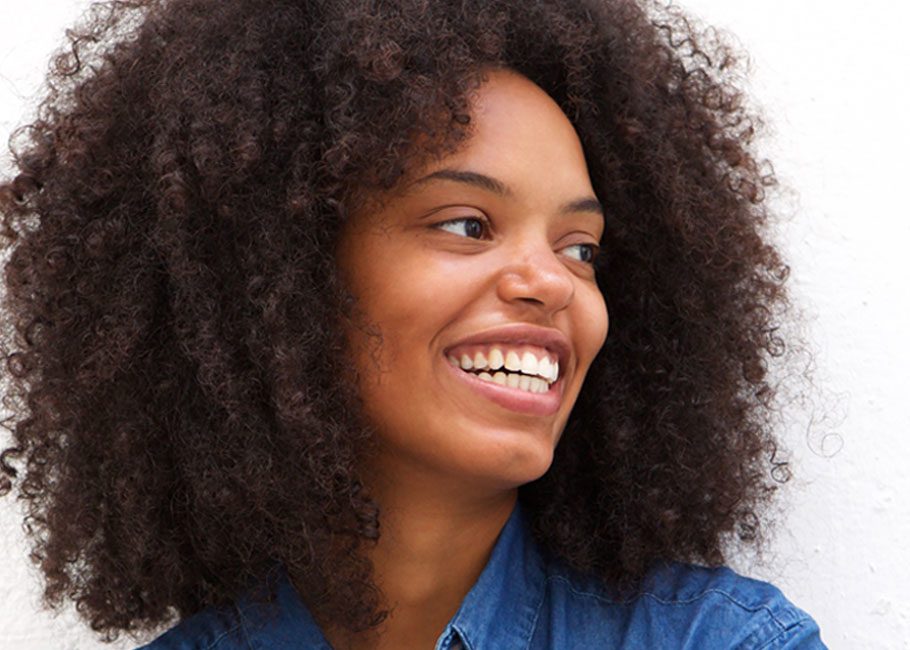 Treatment
Invisalign clear aligners are the ideal orthodontic option if you're looking for a virtually invisible way to straighten your teeth that is both comfortable and convenient.
View Treatment